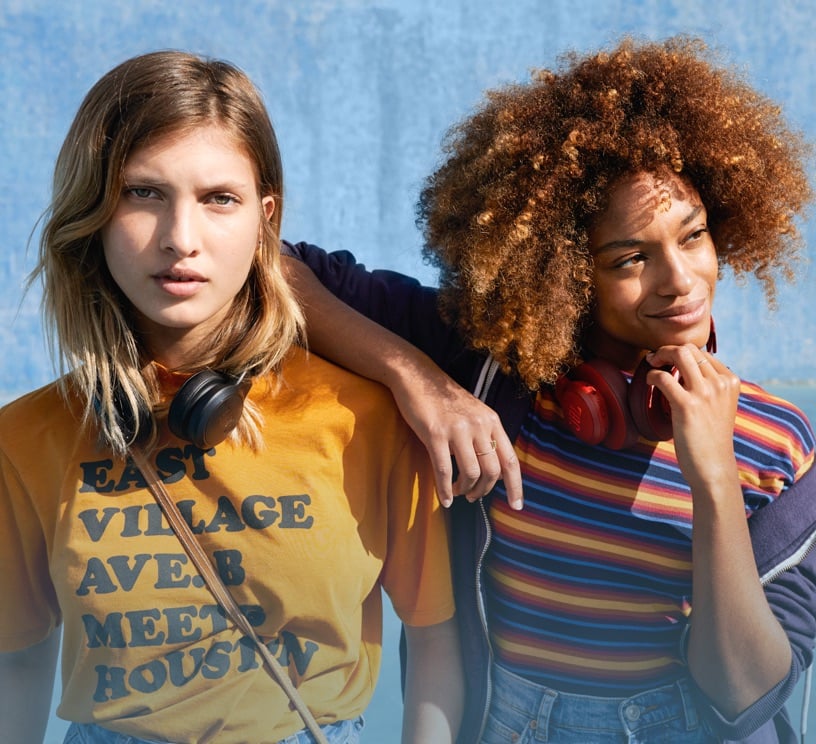 Why buy direct
from JBL.com?



Genuine Products
Count on beautiful sound from a genuine JBL product.

Direct Warranty
Enjoy peace of mind that you're covered under our direct warranty.
Pre-order Advantage
Get the newest JBL products before anyone else does.
Lifetime Support
For the life of the product, the JBL team is always here to help by phone, email and chat.
Learn more
Phone: (800) 336-4525
Mon - Fri: 9:00 a.m. - 11:00 p.m. (ET)
Sat - Sun: 9:00 a.m. - 5:00 p.m. (ET)
13:00 - 18:00 Saturday - Sunday
Contact us

Exclusive Offers
Benefit from exclusive savings, event invites, and the latest JBL news.