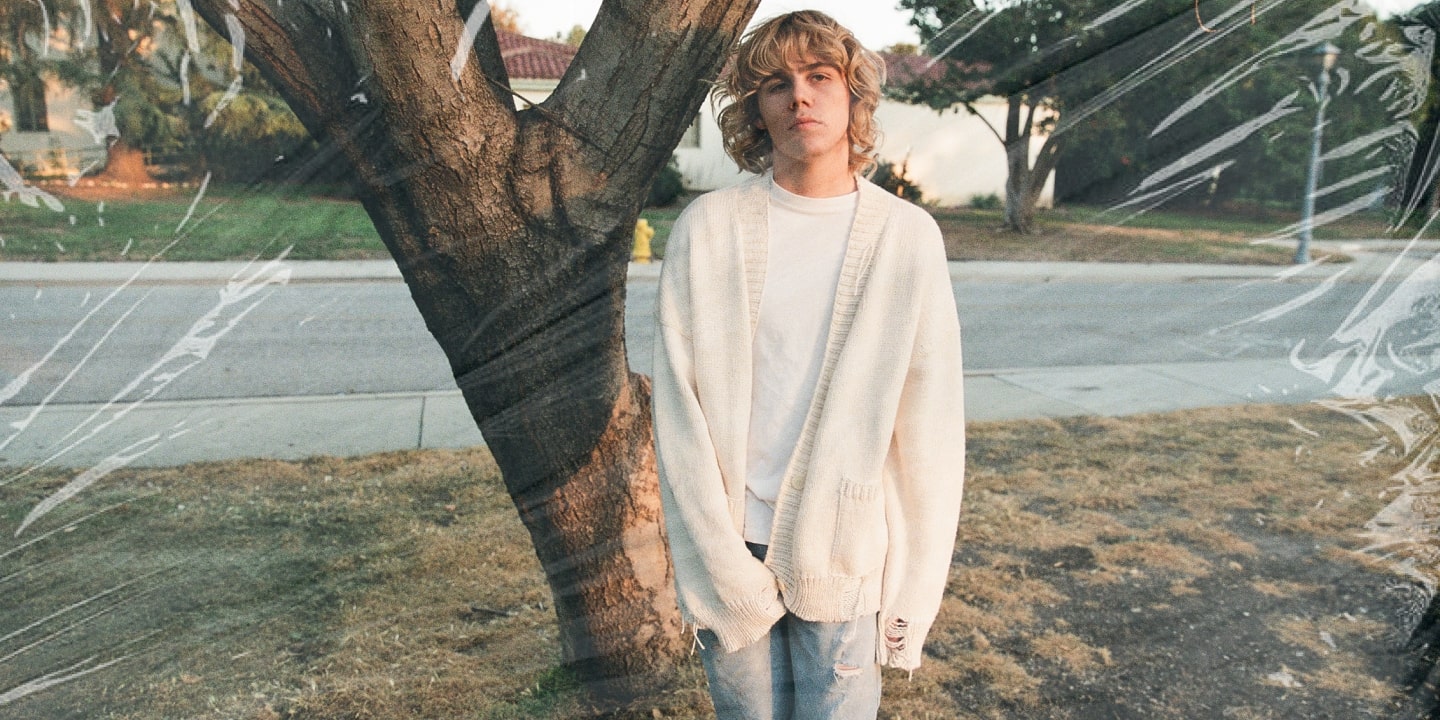 JBL Stories Presents:
The Kid LAROI x
#TeamJBL
The Kid LAROI has partnered with JBL.
Get ready to see him—live—at JBL Fest.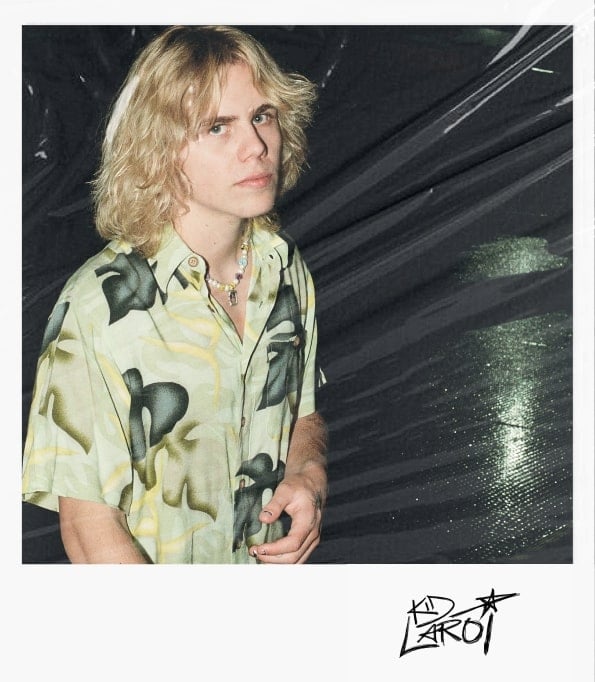 Multiplatinum artist The Kid LAROI uses his story of perseverance and lyrical talent to create his authentic sound. JBL was inspired by The Kid LAROI's hard work at a young age and his instant star quality. We knew he'd be a perfect addition to our lineup.
Our story starts in Sydney, Australia, and takes off from there.
At just 14, The Kid LAROI recorded music on his mom's cell phone, and uploaded his tracks to SoundCloud and social media. His talent, tenacity and passion for music got him recognized by other artists, fans and major music labels internationally, so he made the move to Los Angeles.

He skyrocketed to fame after befriending and touring with the late Juice WRLD. The rest was history.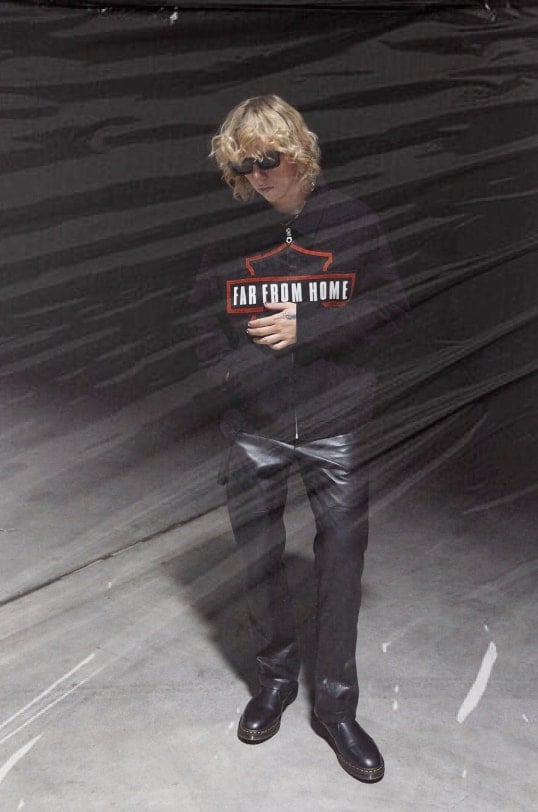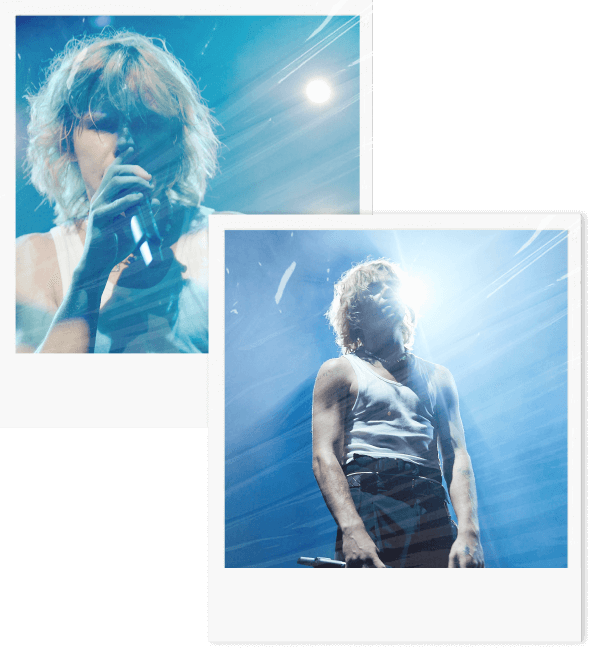 It's only been a few years and The Kid LAROI is topping charts with smash hits and taking home coveted awards. We are thrilled that he will be performing at JBL Fest this September. His set is sure to bring the noise and show the crowd what his infectious sound is all about.


Learn more about JBL's biggest event of the year, JBL Fest.
LEARN MORE