JBL Stories Presents:
Get GRAMMY ready
with Doja Cat
A Behind-the-Scenes
Look at the Doja Cat x
JBL Partnership
A Behind-the-Scenes
at the Doja Cat x
JBL Partnership
After months of keeping it on the down-low, Doja Cat and JBL decided to go public with their new relationship. It was time to take the music scene by storm. The best place to make it official? Right on the red carpet at the GRAMMYs.
Let's hit rewind and check out the making of Doja's ambassador debut with JBL and the jewel-encrusted Clip 4 that accompanied her to the iconic award show.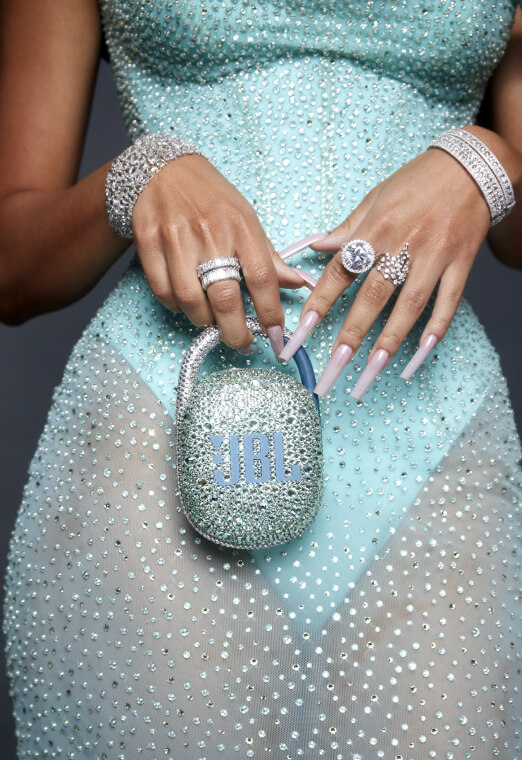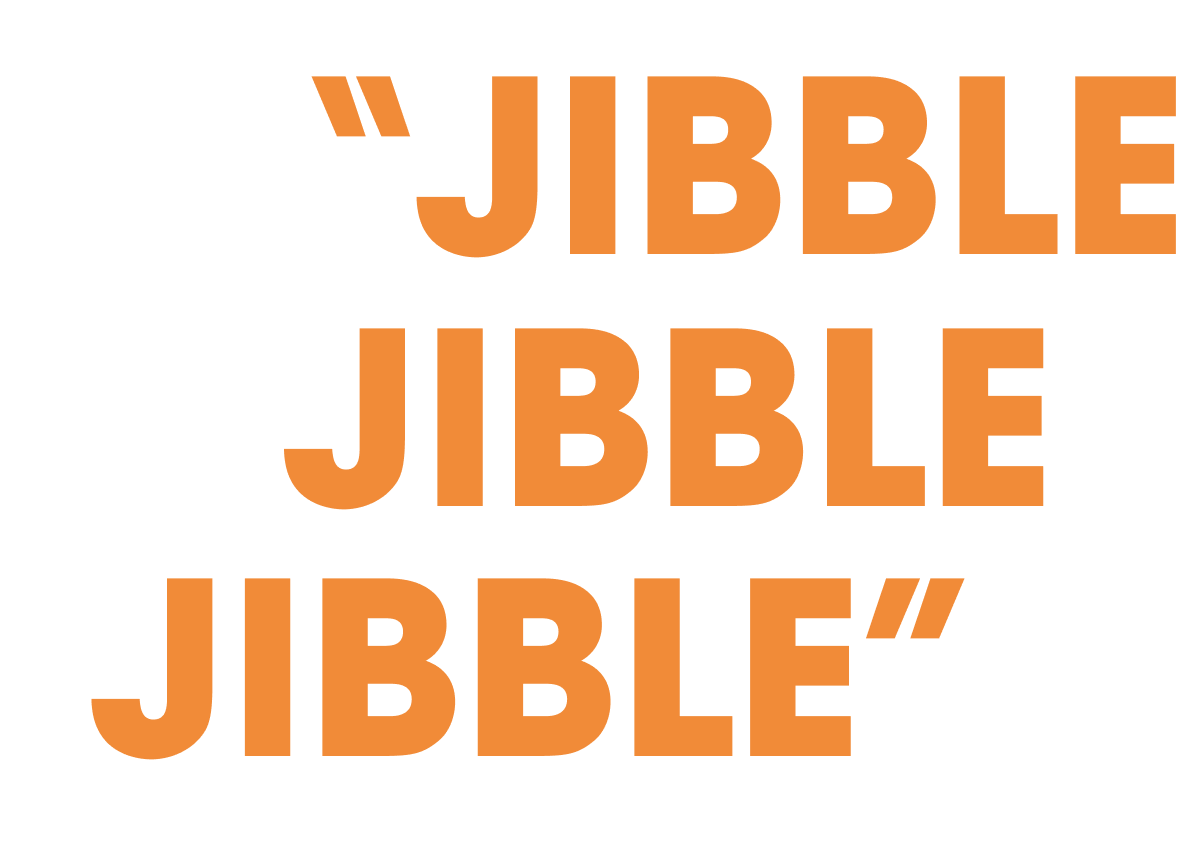 As Doja got spotlight ready, she stayed true to her sensual and playful style with a sparkling, sea-foam dress, and a luxurious, glass-blown handbag. JBL customized and bejeweled a Clip 4 speaker to match her dress—the perfect arm candy to reveal at the show.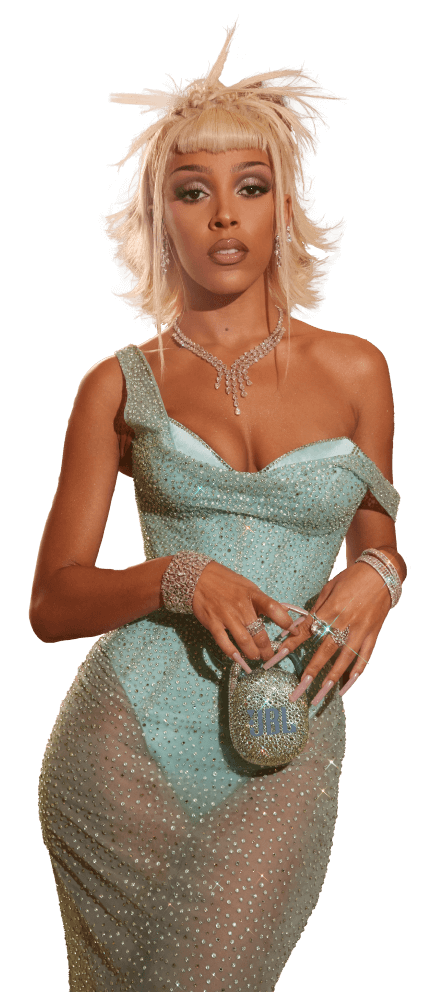 "True sound
you can't get
enough of."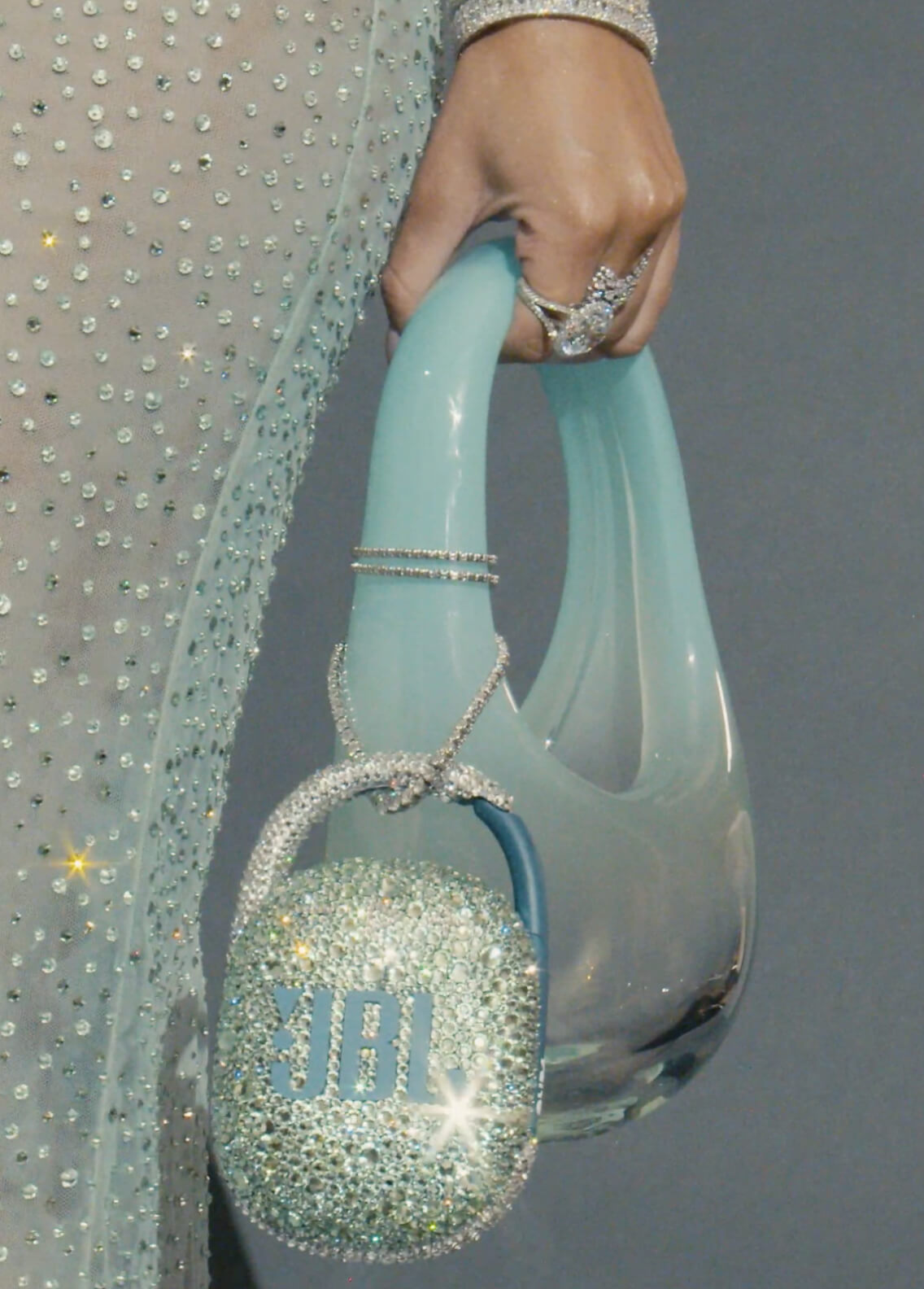 As the queen of Planet Her got glammed up, she couldn't help but hint at her new relationship with JBL, whom she affectionately gave the pet-name, "Jibble." The post hit TikTok pre-GRAMMYs and to no one's surprise, it immediately went viral.
With clear sound that helps you live in the moment, JBL dares its listeners to be the most authentic versions of themselves. It's no wonder JBL fell hard for Doja Cat, a musician who stays true to herself and never misses a chance to connect with her Kittenz.
Doja brings the moment, and JBL serves it up with vivid, true sound you can't get enough of.