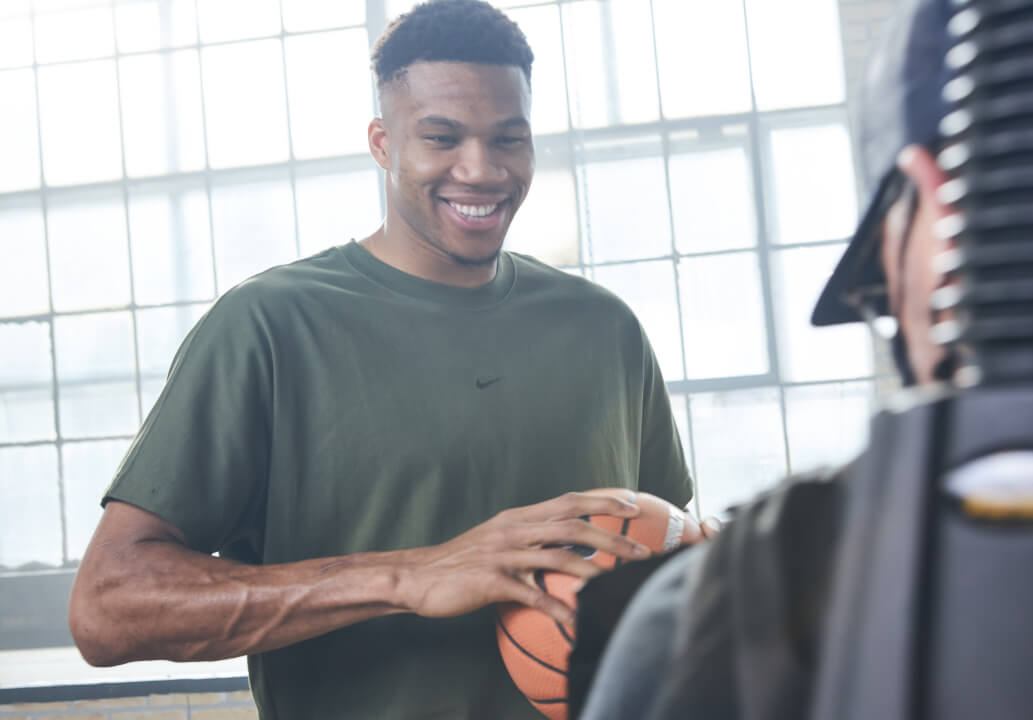 JBL Stories Presents:
---
Behind the Scenes with Giannis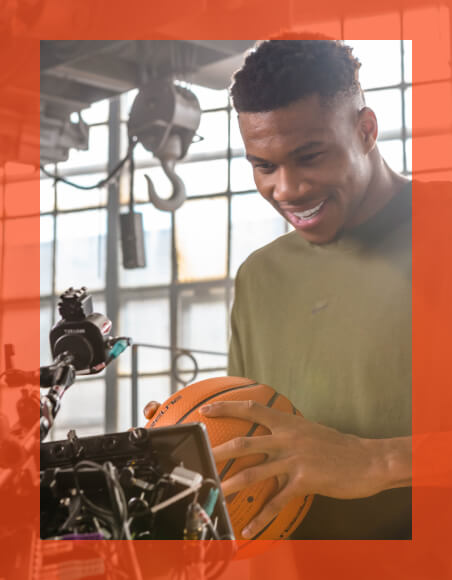 JBL teamed up with Giannis Antetokounmpo to give the Tour One headphones and Endurance Peak II earbuds an upgrade of freak-level proportions. Here's the origin story of this exclusive collab.
"

This drop represents my Greek
heritage and my journey.

"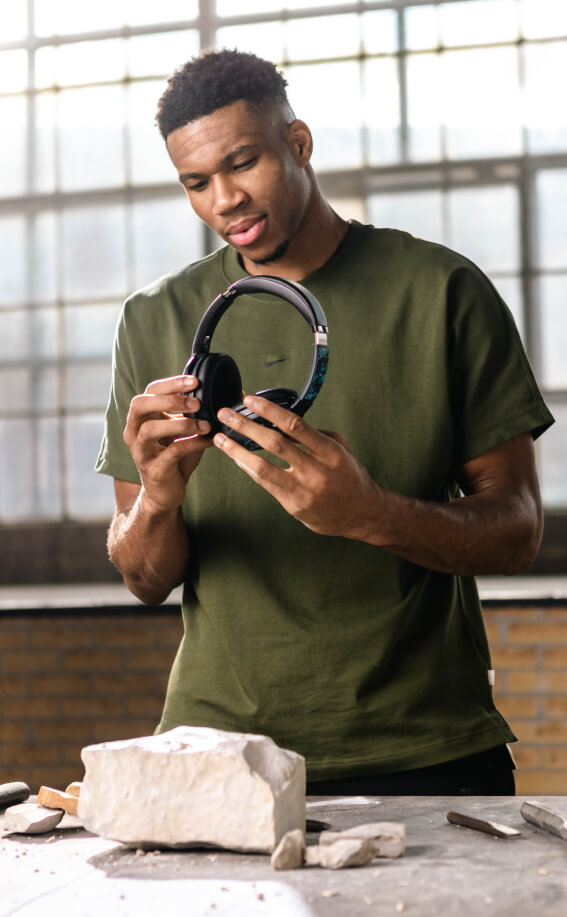 "I never shy away from hard work -- it's made me who I am today and what inspired me to collaborate with JBL. My passion and excitement drove me to create the best product with the best audio brand out there."
They don't call Giannis the Greek Freak for nothing. He's an NBA All-Star, MVP, and current reigning champion. The stats speak for themselves, and so does the superior sound of Giannis' JBL Freak Edition headphones.
"

Working with JBL has been an exciting journey and the design process really brought out the creative side of me. I was able to pay homage to my home, Greece, with such a fun twist.

"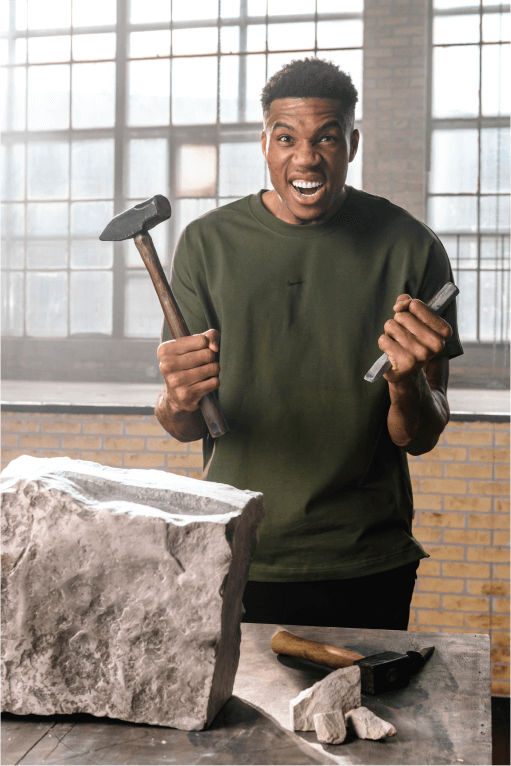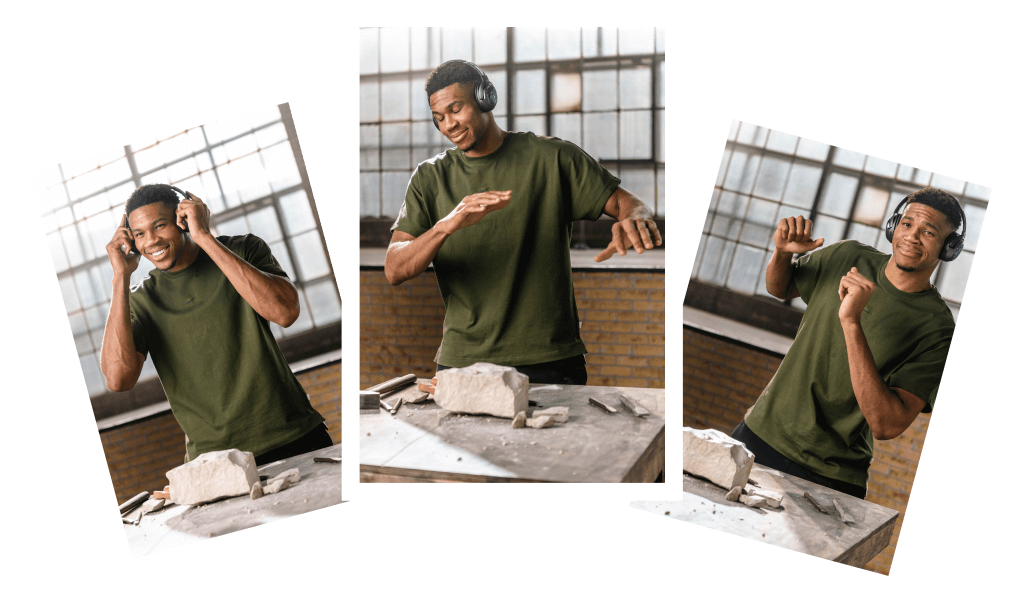 Stay in the moment with true noise cancelling headphones. Both the Tour One headphones and Peak Endurance II earbuds block out external sound to give you the space to immerse yourself in music. Perfect for hyping you up before the big game or getting you in the zone for work, JBL headphones bring the sound and cancel the noise.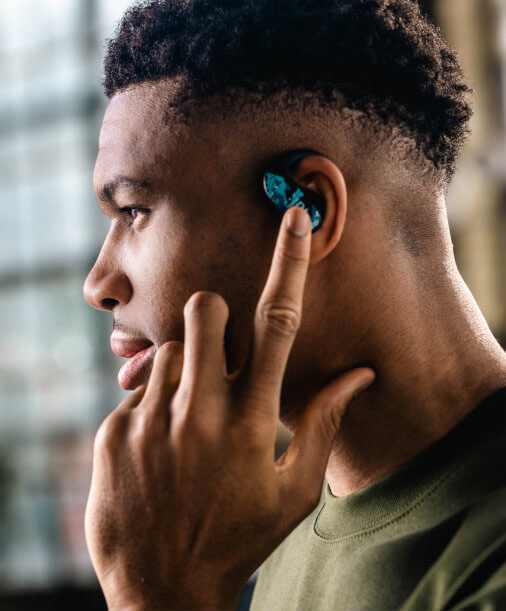 "JBL headphones have become part of my everyday life and being able to represent my heritage through this unique design gives me an opportunity to take others on this journey."
" I'm just really excited to bring my fans along on this journey with me. I can't wait to do more with JBL. "
Giannis' design features vibrant Mediterranean blues and rhythmic swirls that represent his home country of Greece.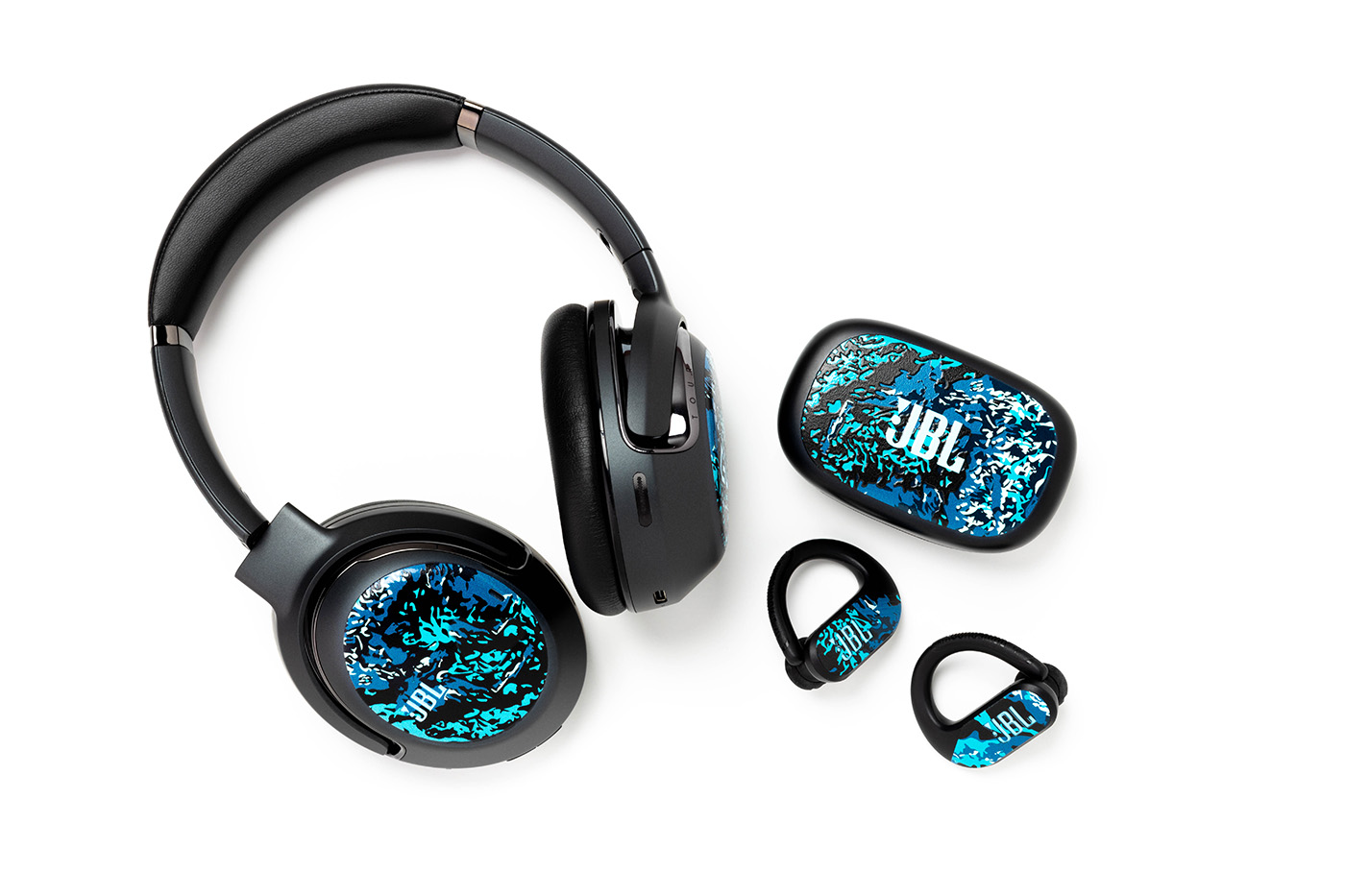 Missed the limited edition drop?
You can still make these JBL headphones yours.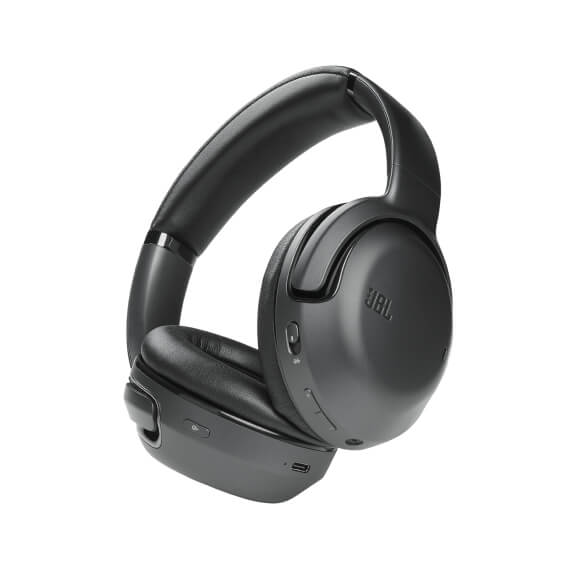 Tour One headphones are equipped with True Adaptive Noise Canceling technology, so you can experience JBL pro sound without unwanted noises. Need a quick pause? The Smart Ambient function allows you to chat with a friend or colleague without turning your tunes off.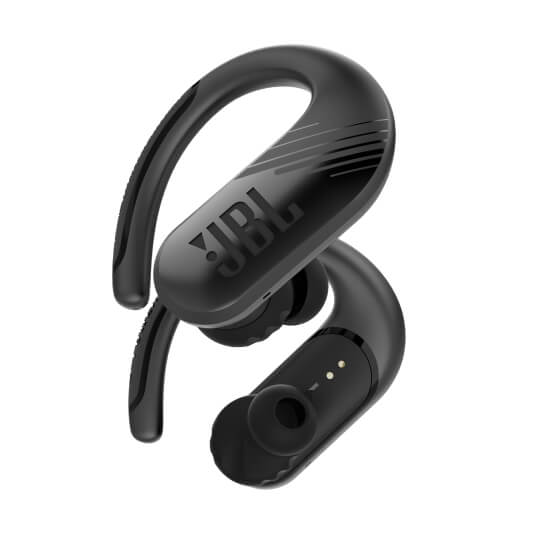 Endurance Peak II earbuds adjust to your lifestyle, whether it's a fast-paced workout or a day of running errands. Our Powerhook design features a bendable wire that lets you adjust the earbuds to your size and comfort level, so you can stay in your groove.