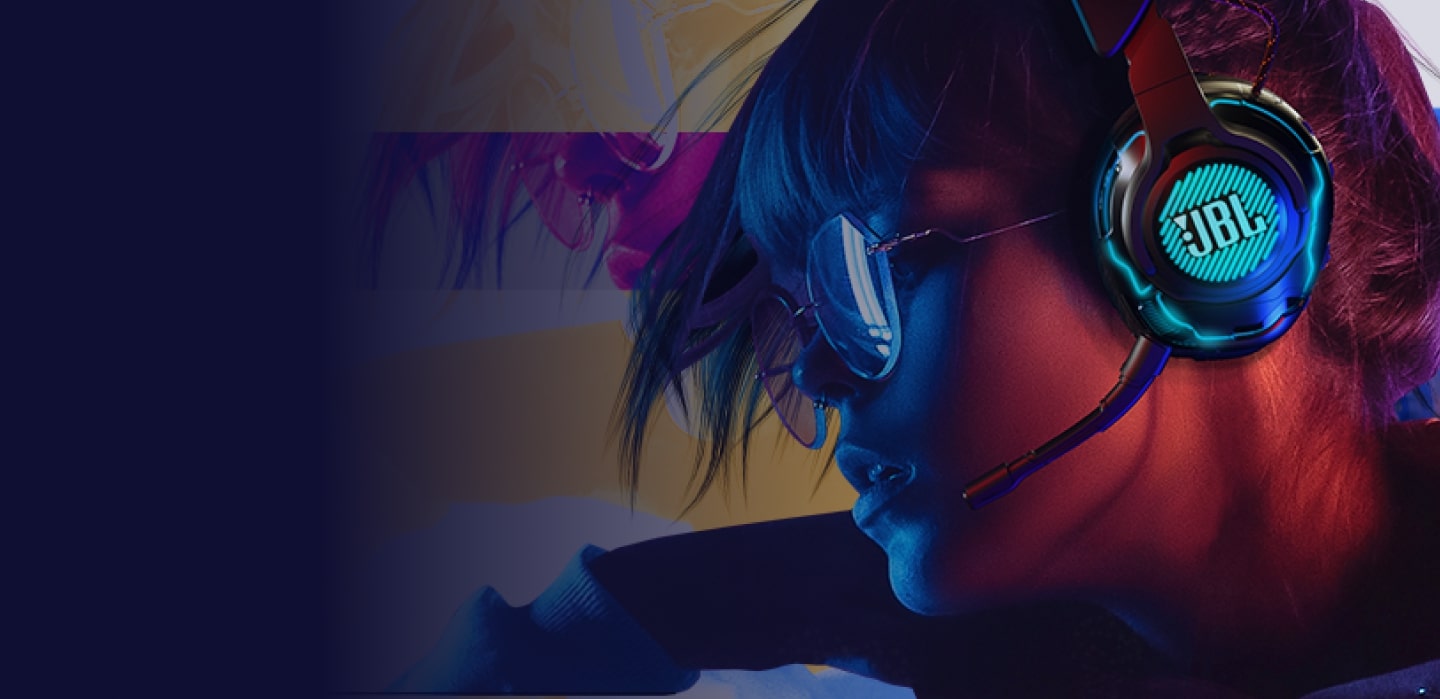 JBL Stories Presents
The Third Annual JBL Quantum Cup
It's a Battle Royale with a major cash prize for the last one standing.
JBL's Quantum Cup gaming tournament is back for its third installment, and this year fans can tune in right from home. Watch participants duking it out in Fortnite and Apex Legends in person or via livestream. This year promises appearances from fan-favorite pro gamers, non-stop combat and $200,000 in cash prizes and giveaways. You can share in the excitement as gamers compete Dec. 9-11 for the highly anticipated tournament finals.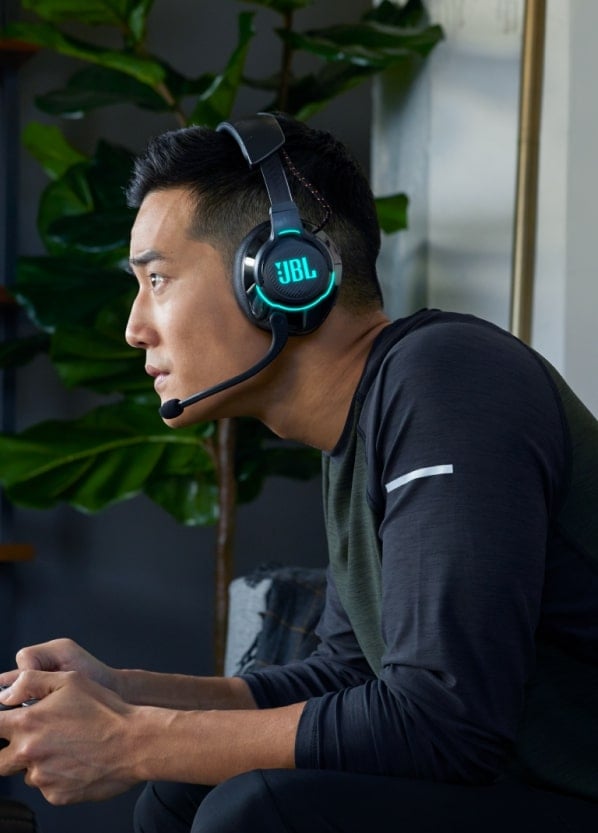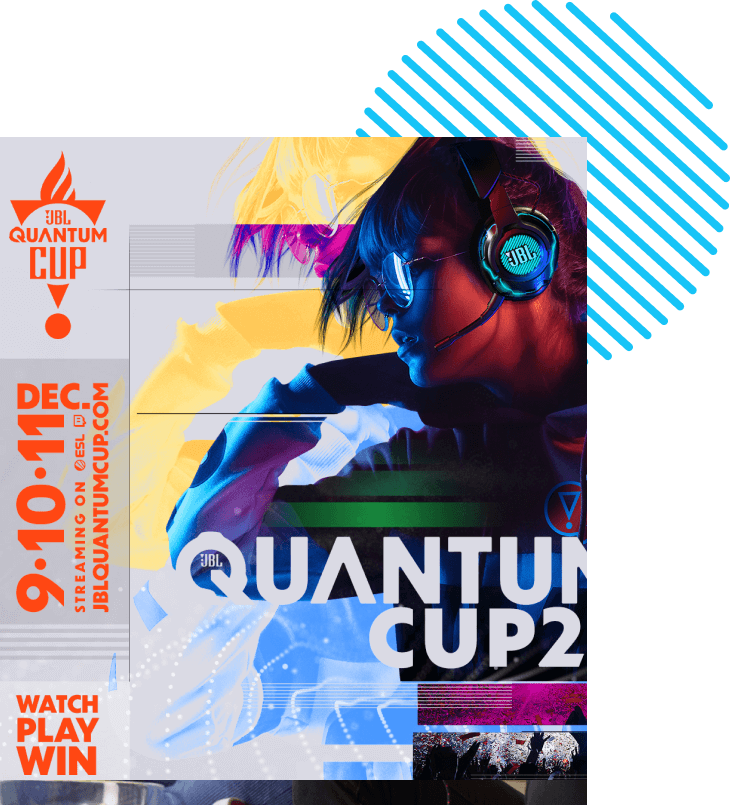 It's a Battle Royale for the Title
Once the finalists have earned their spots, it's time to enter the arena to fight the major battles for the Cup. Livestream the tournaments and watch your favorite players game their way to the top at the Fortnite Global Playoffs on Dec. 9 and the Apex Legends Playoffs on Dec. 10 and Dec. 11. Get ready for a weekend of epic clashes, melees, and face-offs with plenty of pro-gamer appearances and giveaways galore. The JBL Quantum Cup only happens once a year, so you know it's going to be big.