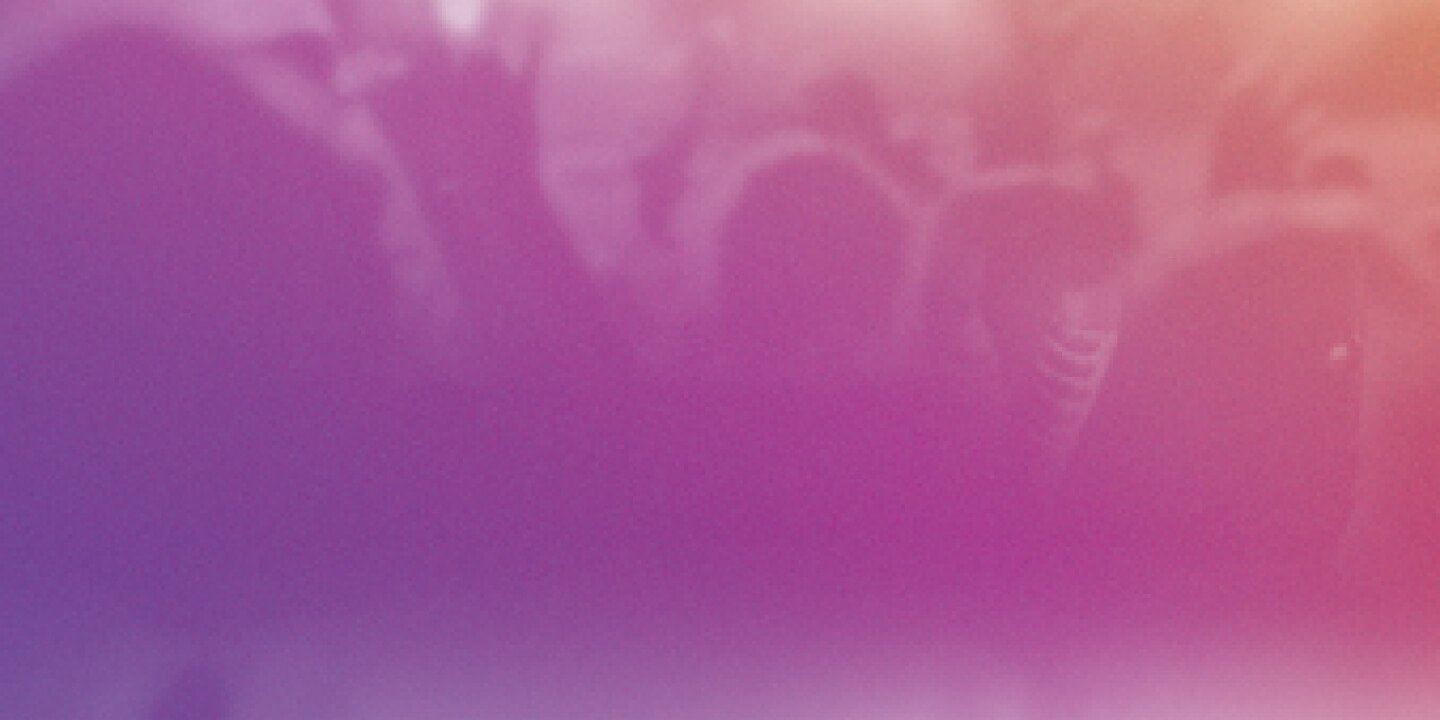 JBL Stories Presents:
Award-Winning Pro Sound, Amazing Moments: JBL at the GRAMMYs®.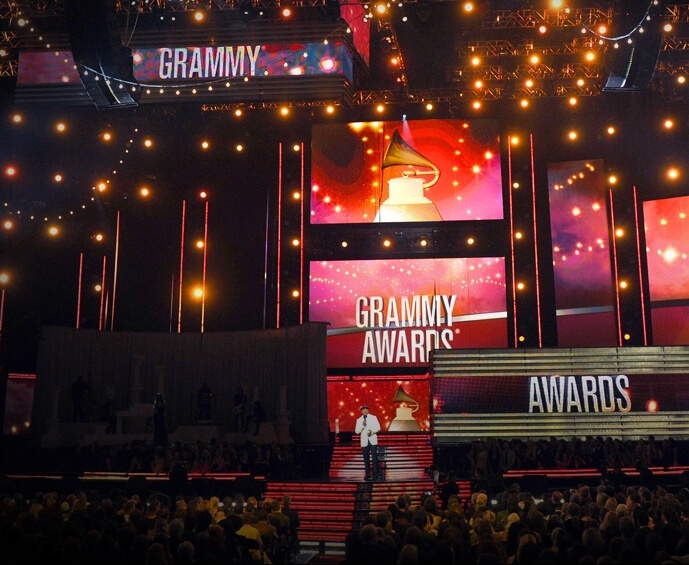 It's not the GRAMMYs without JBL's legendary Pro Sound. Let's celebrate the upcoming award show with a giveaway made for music lovers.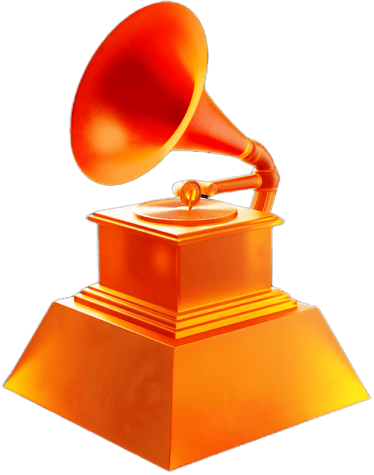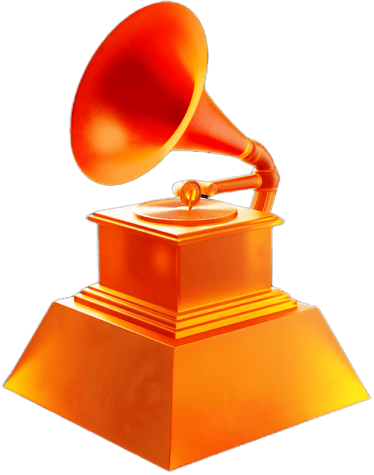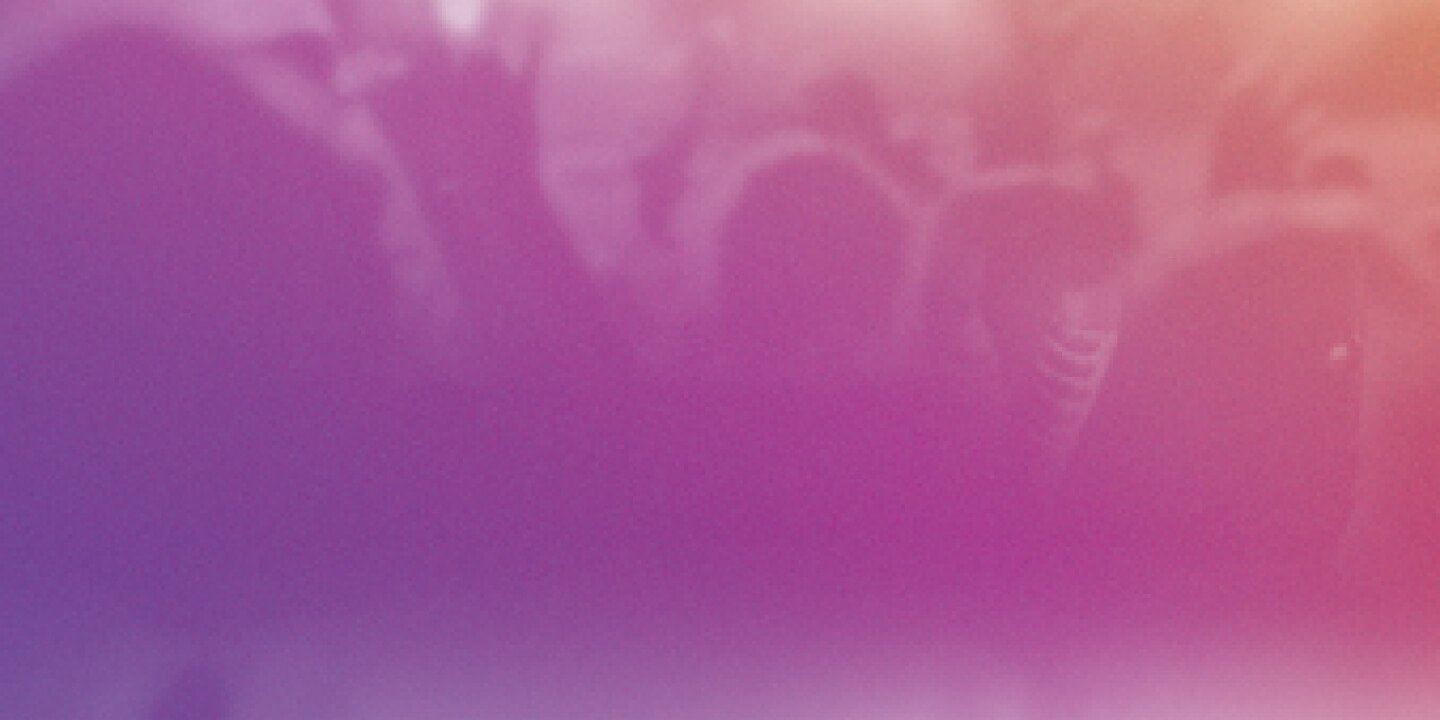 Each year, the GRAMMYs recognize influential artists in the music industry for their creative achievements. It becomes a night of inspiring performances that always take things to the next level.

As the official audio partner of the GRAMMYs, JBL provides sound for the live event and sponsors pre and post celebrations.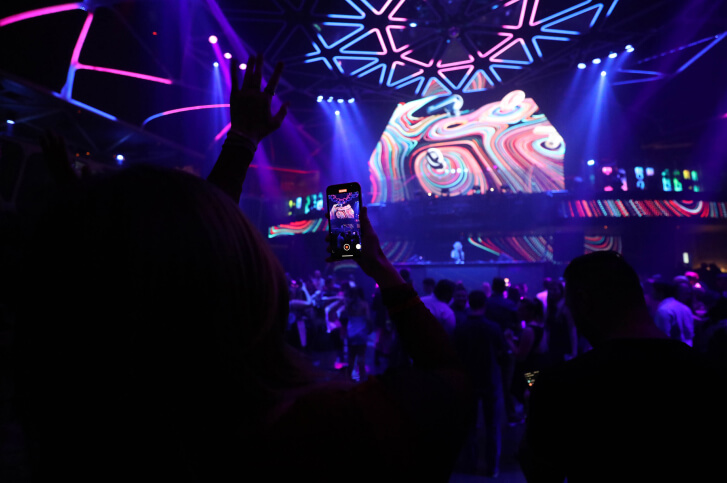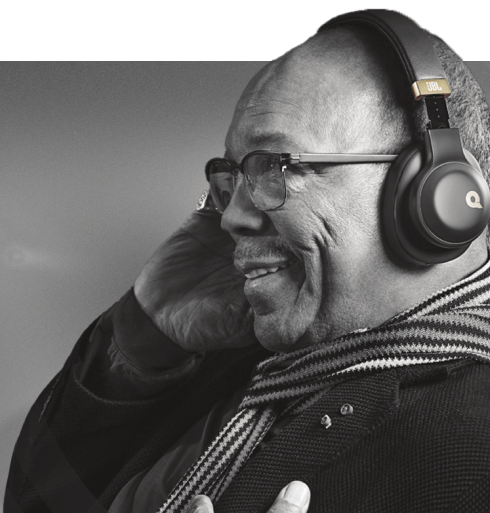 So when Queen Latifah married 33 same-sex couples on stage, when Quincy Jones earned his record-breaking 28th award, and when Lady Gaga emerged from an egg to perform "Born This Way," JBL was there, helping make sure those moments were heard.
Just like we've been there with listeners for so many other amazing moments in music history – from powering the renowned performances at Woodstock to giving pop sensation Doja Cat's high-energy concerts their rich sound. In fact, JBL was awarded its own special GRAMMY® for recognition of a "lasting contribution to culture around the world."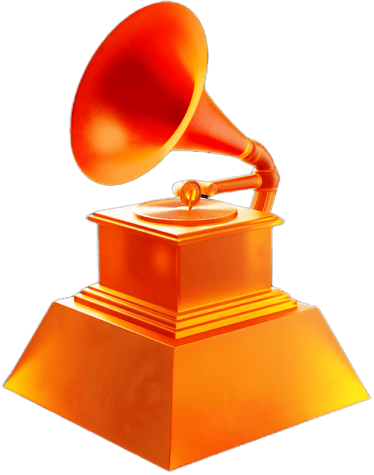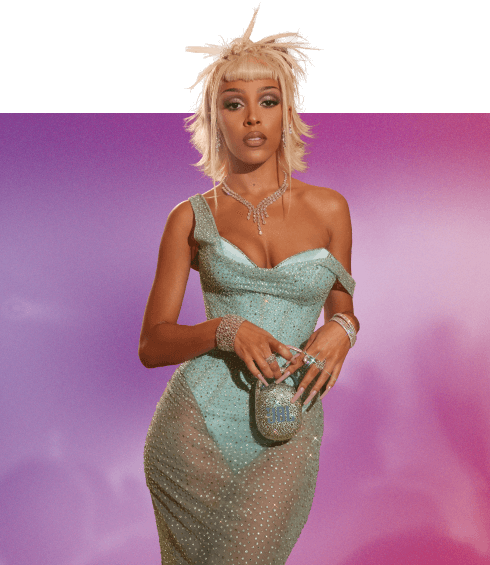 Accompanying a GRAMMY winner: Doja's red-carpet reveal
At last year's ceremony, pop superstar Doja Cat used her GRAMMY red carpet moment to reveal her new partnership with JBL as she sported a jewel encrusted JBL Clip 4 hooked to her purse. Later that night Doja won her first GRAMMY, and we were honored to be the arm candy that helped her celebrate and jibble, jibble, jibble all night long.
Take home JBL's award-winning Pro Sound
The 65th Annual GRAMMY Awards® ceremony takes place February 5th. To bring the moment back to our listeners, JBL will be hosting a giveaway with a GRAMMY-inspired twist.

Enter below for a chance to win one of ten limited-edition Pulse 5 speakers featuring a print of the gilded trophy and experience the award-winning unfiltered sound of JBL.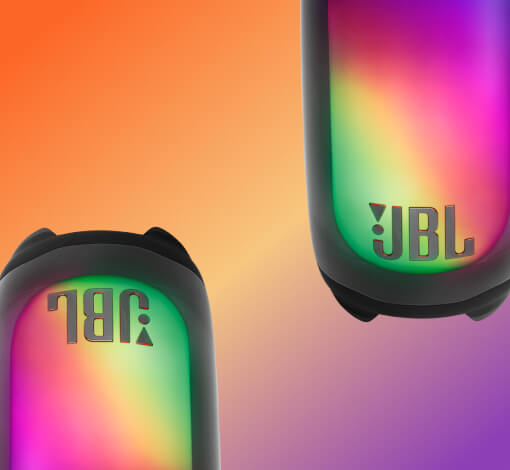 The JBLxGRAMMYs® Giveaway has ended.
Thank you all for participating. Winners shall be notified per e-mail.
In the meantime, do not hesitate to discover our range of wireless speakers and headphones.
Best Sellers