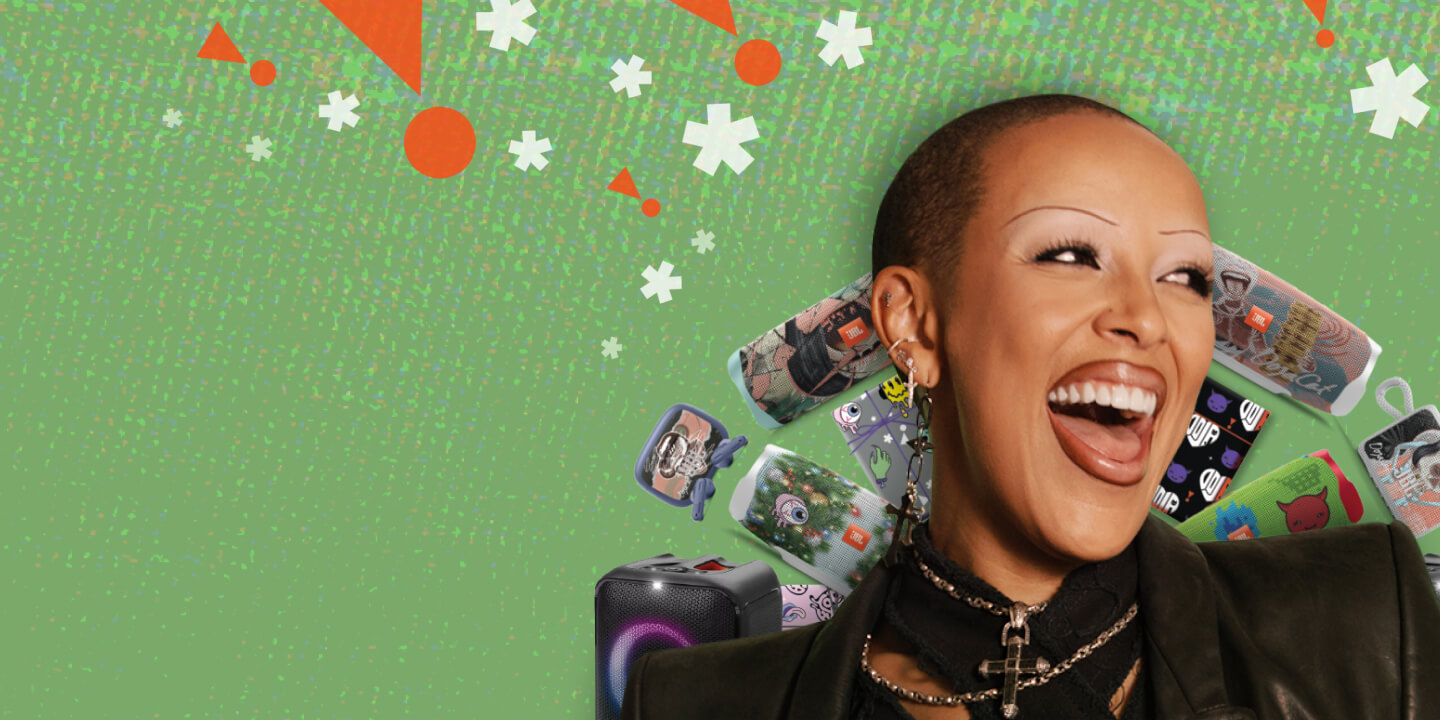 JBL Stories Presents
Dare to Design with Doja Cat
Embrace your inner artist, inspired by Doja
Doja Cat is a master of self-expression and unapologetically herself. Catching her latest fit, makeup look, or live confessional posts on TikTok or Instagram is an inspiration. The pop icon brings an energy that can make you want to embrace your own creative side.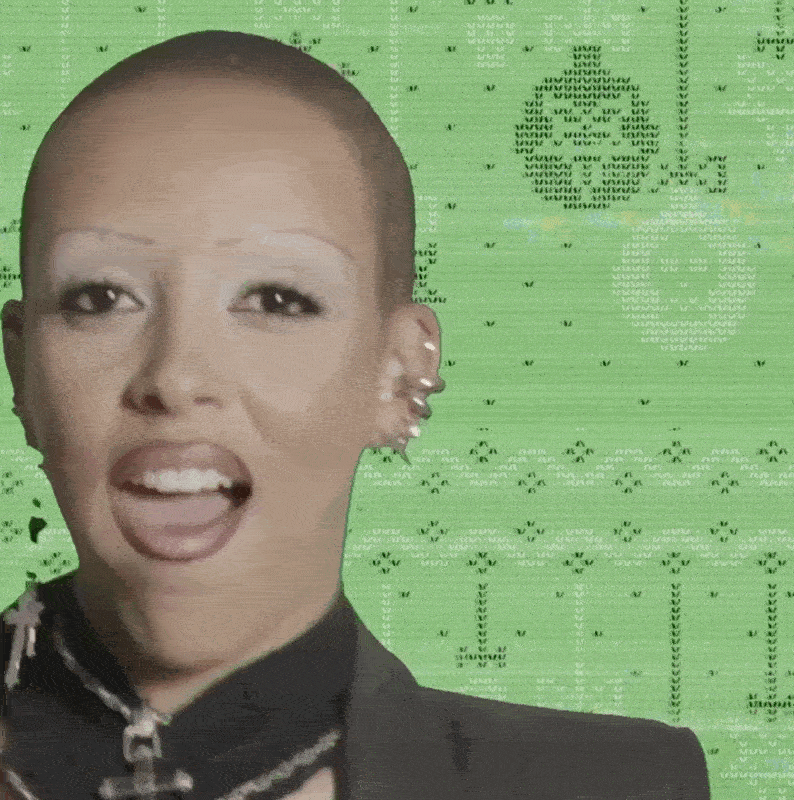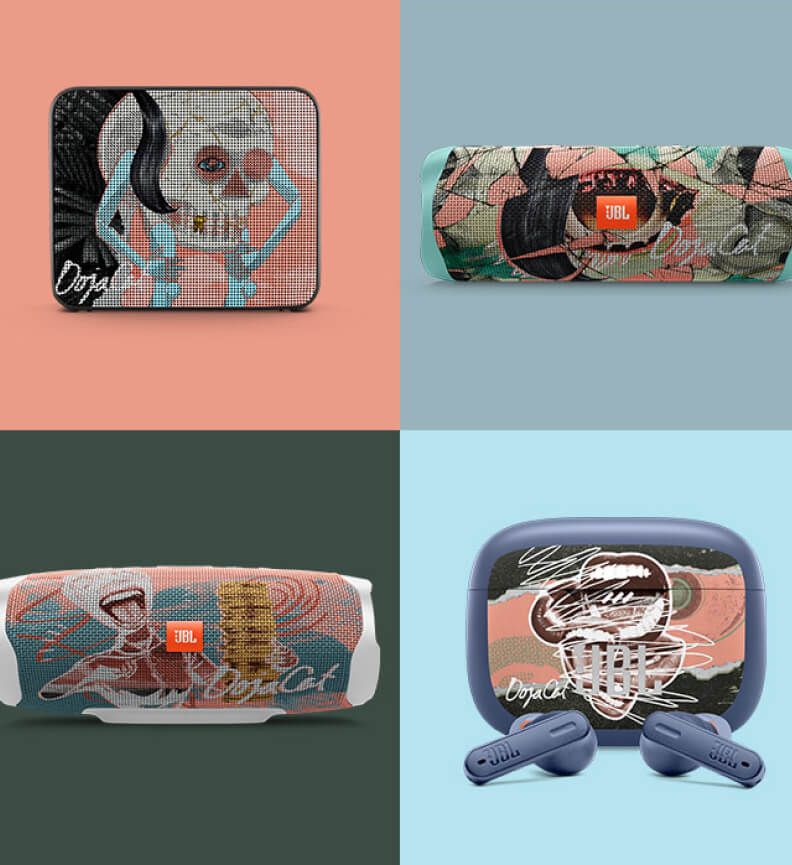 Dare to Design: The perfect chance to express yourself and get your hands on JBL sound
It's time to unleash your inner artist with JBL and Doja Cat's latest collab: Dare to Design. From December 5-18th, Doja will announce a new theme every few days to use as inspiration for you to design your own custom headphones and speakers.

All the magic takes place on JBL x Me, where you can combine your love of sound with your personal style. Create custom Doja-inspired designs for your own JBL product and the most vibey designs will be selected by the pop sensation herself.
Show off your style for a chance to win
Entering the competition is easy. Just take a screenshot of your design created on JBL x Me and post it to Instagram or TikTok with the hashtag #JBLDareToDesignContest.

Winners will receive limited-edition JBL products along with wrapping paper and Partybox with a hand drawn print - both designed by Doja herself. What are you waiting for? Show Doja what you got and give your sound that extra touch of you.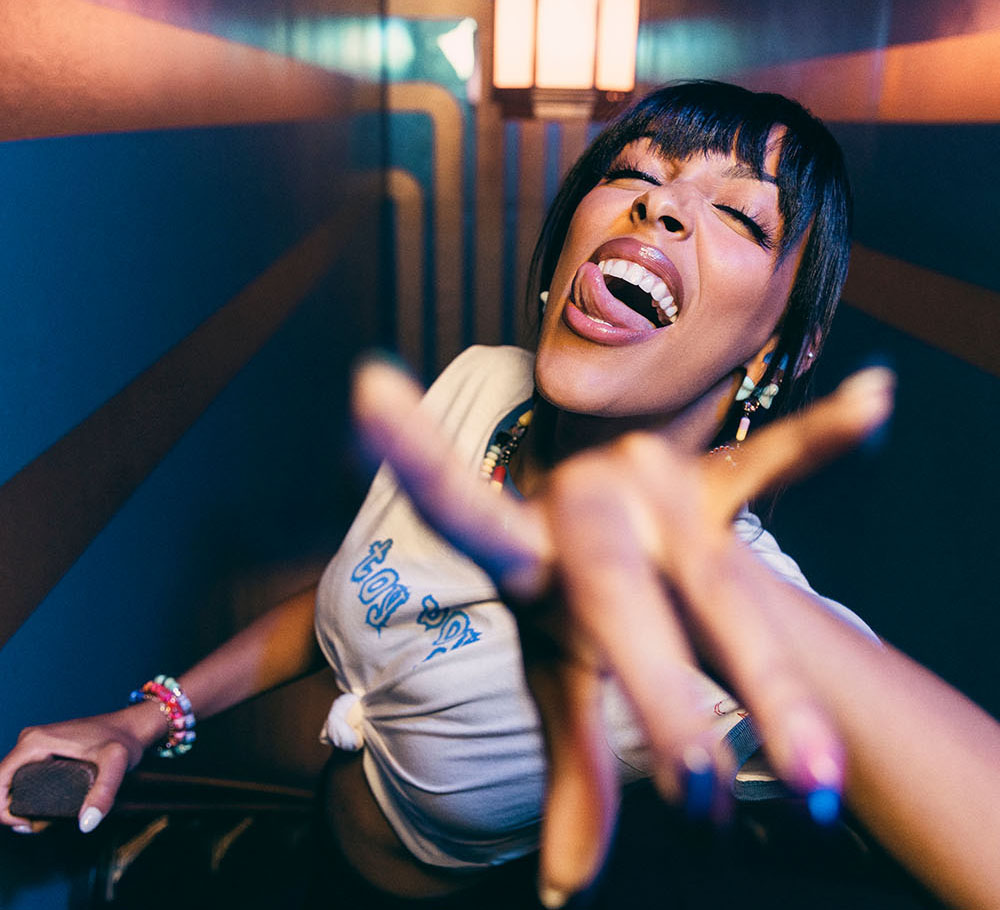 Are you ready to Dare to Design?
---
The competition will be live from December 5-18, 2022.
Check out JBL x Me