JBL Fest Vegas



SEPT 27-29



SEPT 27-29



SEPT 27-29



SEPT 27-29



SEPT 27-29



SEPT 27-29



SEPT 27-29



SEPT 27-29



SEPT 27-29



SEPT 27-29



SEPT 27-29



SEPT 27-29
FEATURING LIVE PERFORMANCES BY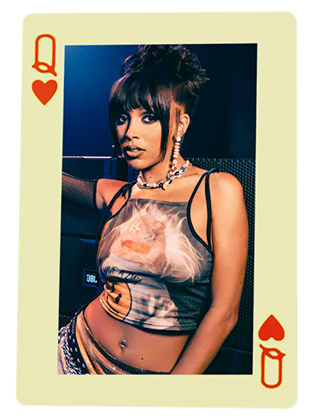 Doja Cat is a larger-than-life pop star and internet sensation. Her latest album Planet Her has brought countless award nominations and her first Grammy® win. Doja joined team JBL in 2022.
DOJA
CAT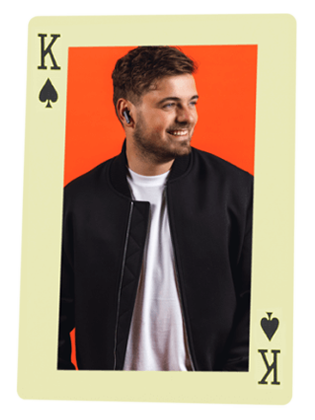 This internationally acclaimed DJ and producer is best known for his hit singles, In the Name of Love and Scared to Be Lonely. He's headlined some of the world's biggest festivals and been a JBL global ambassador since 2021.
MARTIN
GARRIX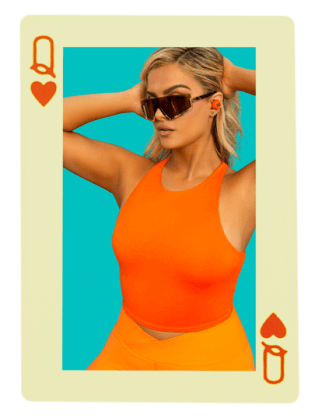 Bebe has topped the charts with her emotional, rhythmic pop anthems. She has amassed over 4 billion YouTube views and over 12 billion total global streams and counting. Bebe has been a JBL ambassador since 2020.
BEBE
REXHA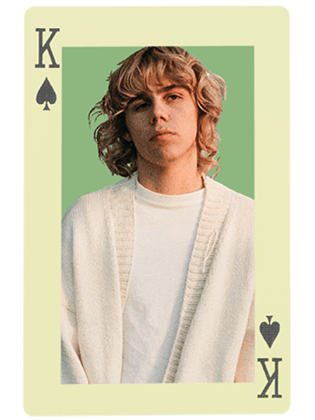 This teenage phenomenon started rapping in his hometown of Sydney, Australia, and quickly found himself performing for major crowds across the globe.
THE KID
LAROI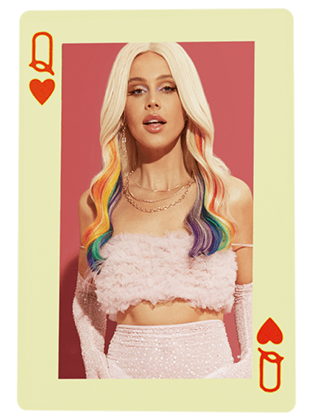 Tigerlily is one of today's premiere producers and DJs and has been voted Australia's #1 Female DJ three years in a row. She has performed at festivals and venues around the world, and has been a JBL ambassador since 2018.
TIGERLILY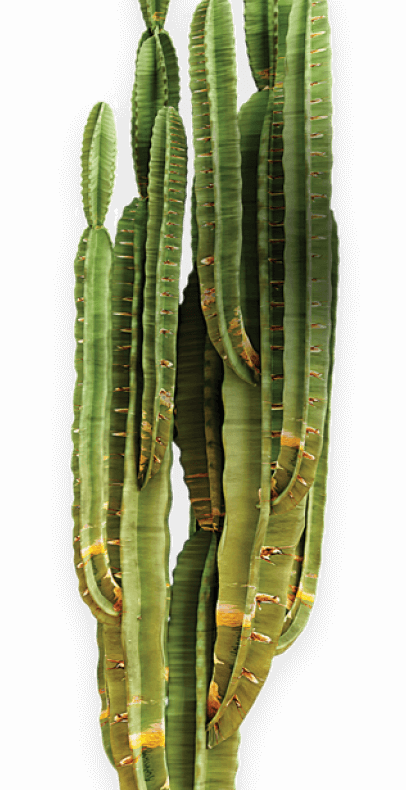 THE EVENT LAWN AT VIRGIN HOTELS LAS VEGAS SEPTEMBER 28TH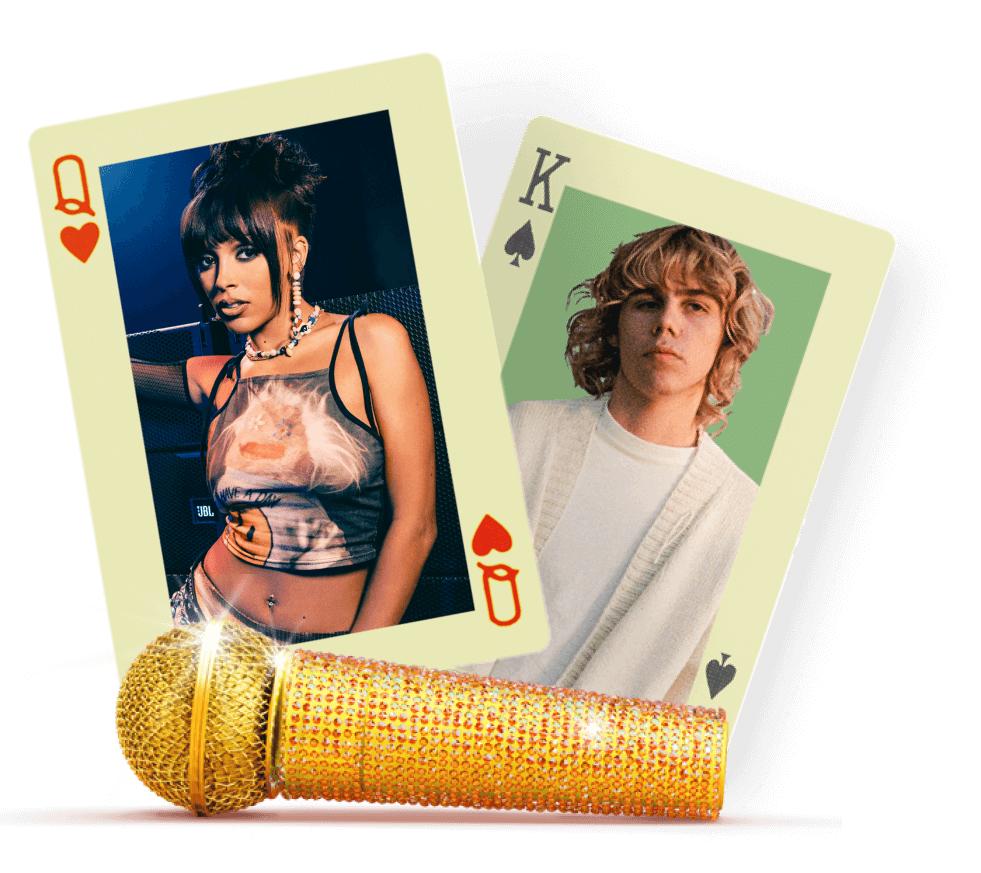 RSVP TO ATTEND

MGM Grand Las Vegas HAKKASAN NIGHTCLUB September 29th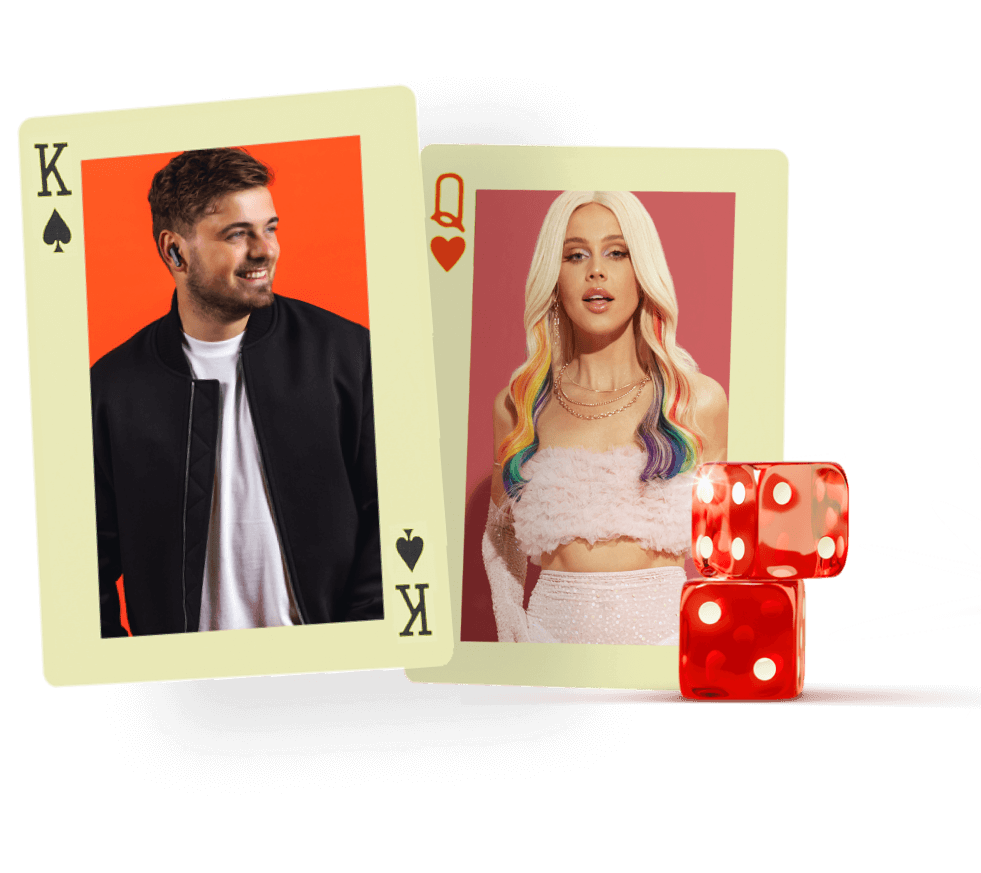 PURCHASE TICKETS