X Exclusively available on

Sound by JBL.
Design by 100 Thieves.
It's more than a brand. It's a lifestyle. 100 Thieves brings its killer instincts and gaming experience to a limited-edition design for the Quantum ONE Headset.

JBL's newest collab with this championship lifestyle brand is perfect for leveling up your gameplay.

Add these to your inventory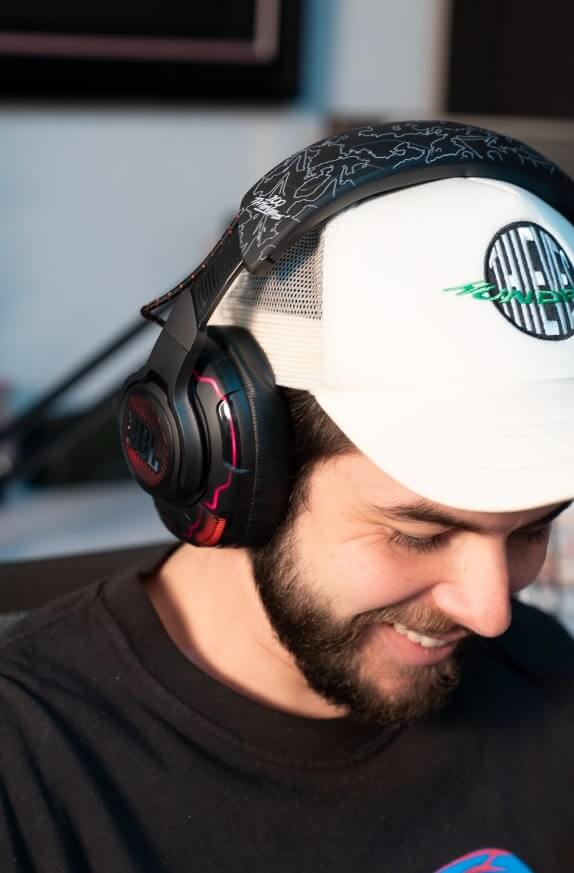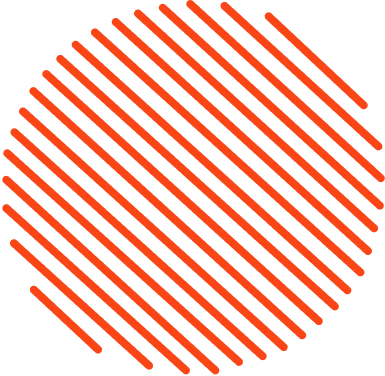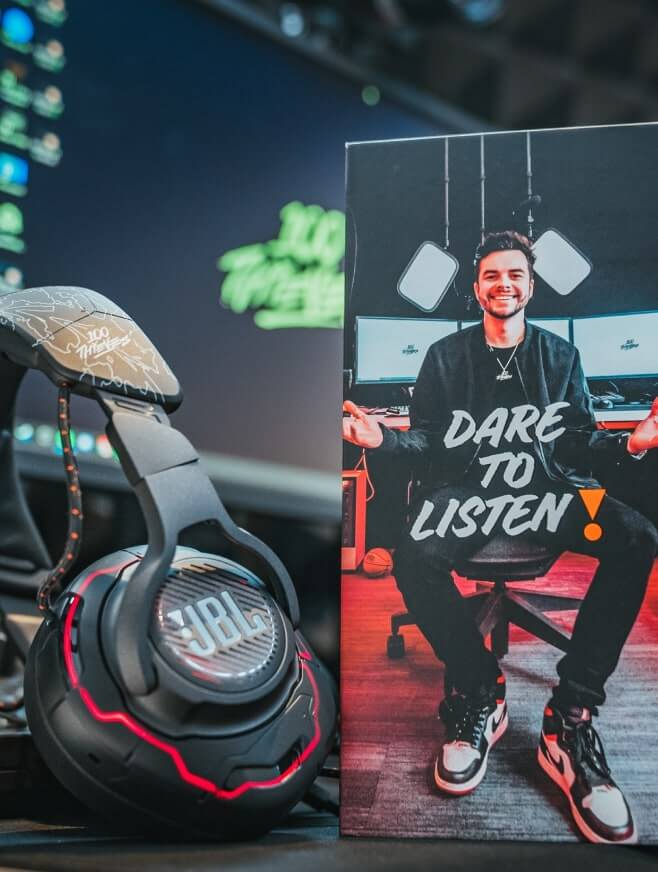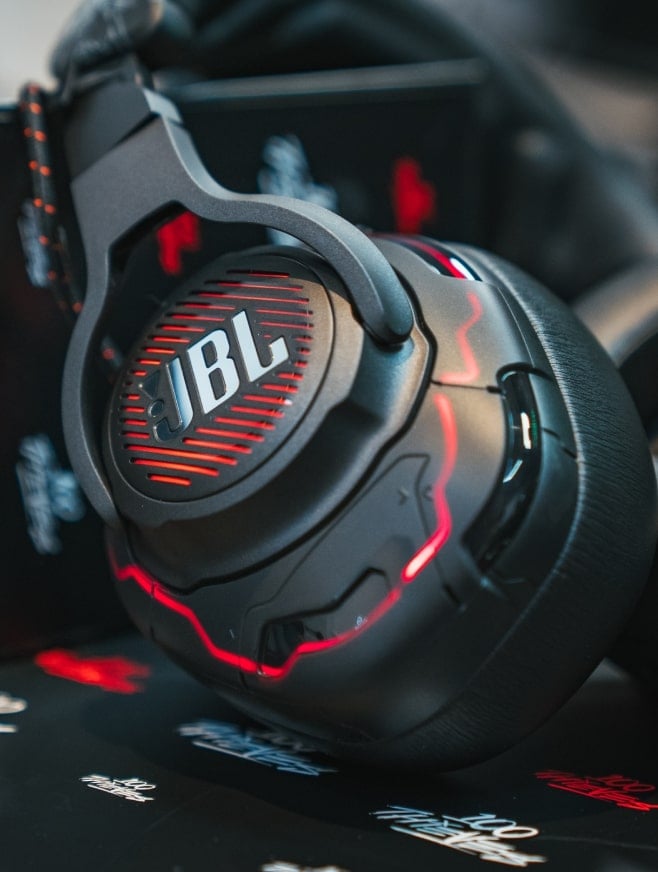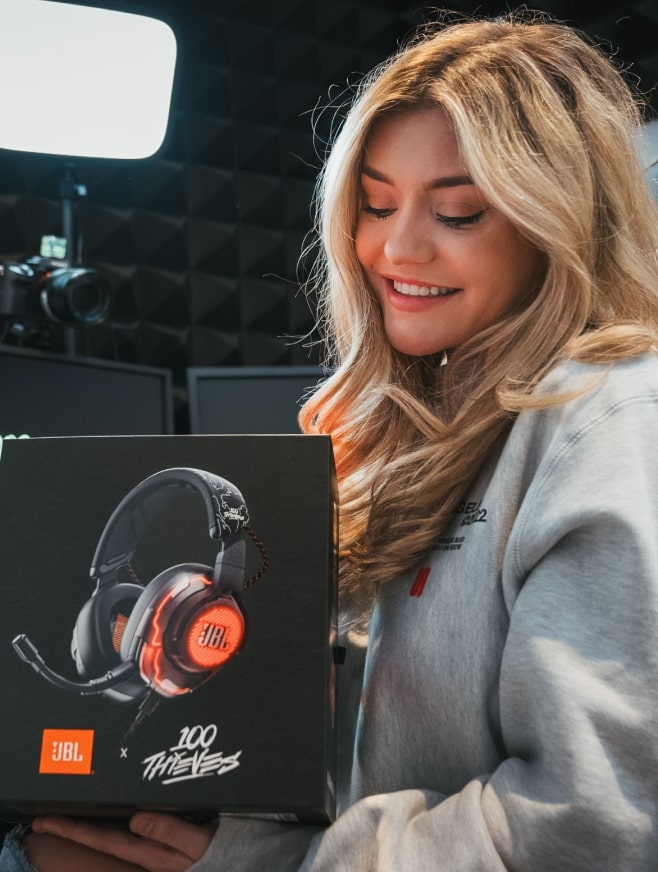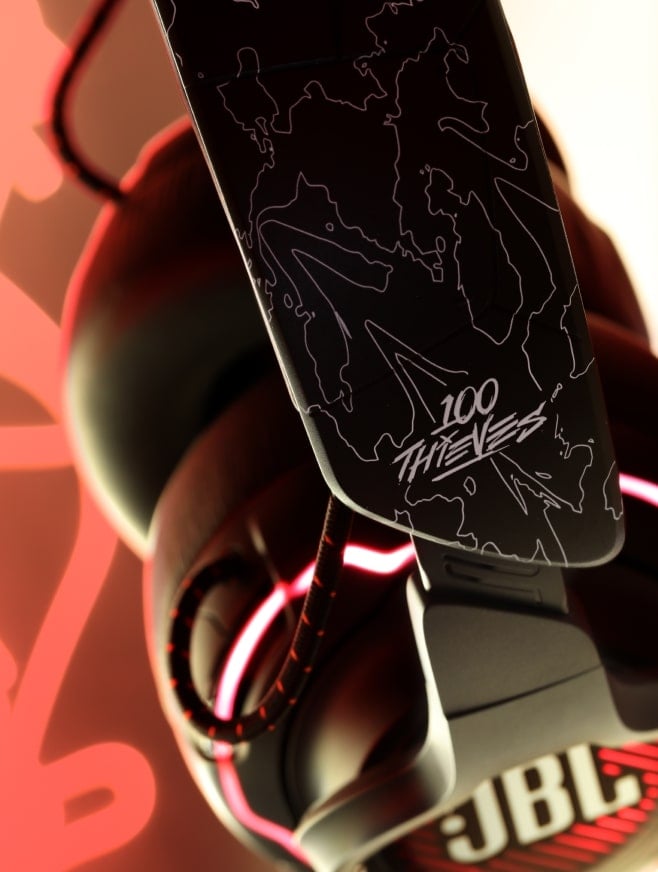 100 Thieves customized the JBL Quantum ONE headset with its signature red and black geoprint design. This headset is the perfect statement piece to wear while you game.
Level up with the

X headset
exclusively available on